Ready for a Change?
Get in Touch With Our House Remodeling Experts
You've learned how to bake break and cook gourmet meals, so your small, poorly laid out kitchen no longer works for you. Or the kids moved out, and you want to repurpose their bedrooms into a home gym and a Zoom-ready home office. Your master bathroom is oh-so-dated and you'd really like to replace the worn carpeting in your family room with hardwood flooring.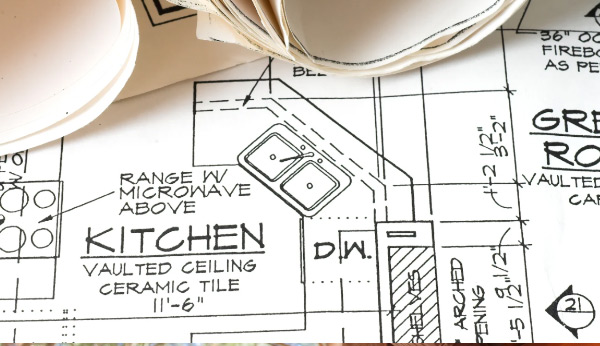 Whether your wish list has just one room on it or many, United Pro Construction is ready to turn your house into your dream house. You might be surprised to learn what's possible when you turn to a house remodeling specialist like United Pro Construction:
That kitchen you thought you'd just have to live with can be reconfigured to give you better workflow. New countertops, additional storage space and new flooring will improve its look and functionality.
Your bathroom can be updated with stylish fixtures, slip-resistant flooring tiles, refinished cabinets and freshly painted walls.
These are just two examples of house remodeling projects we've done for our clients in Massachusetts and New Hampshire during our nearly 20 years in business.
We Do New Construction Too
United Pro Construction brings the same high level of craftsmanship to new construction that we do to remodels. The benefit of having your home built is that you get to decide upon every detail, from the size and layout to all of the finishes. That process can be overwhelming, though. If you need us to, we are happy to guide you through the decision-making process.
Let's Discuss Your Project Today!
When you do business with United Pro Construction, you're dealing with a company that has established a reputation for integrity, reliability and affordability. We have not only passed the HomeAdvisor screening process with flying colors, our customers have given us a 96% "recommended" rating. Call (508) 717-8997 or fill out the online form to schedule an appointment.