For Window & Siding Installation, Trust United Pro Construction
Along with protecting the exterior of your home from Mother Nature, siding can increase energy efficiency and dramatically change the look of your house. However, all these benefits depend upon professional siding installation. At United Pro Construction, we expertly install:
Cedar shake siding. The natural rustic beauty and different colorations of this material make it a popular choice for homeowners – especially in New England. It can be used to cover an entire house or to accent one area. Shake siding resists fire, rot and insects and helps insulate a home. It does require maintenance and can dry out with age.
Hardie/cement board. This durable material can handle hot and cold temperatures and will not become brittle with age. Homeowners who are looking for a specific appearance love it because it comes in many different textures and colors. They also appreciate the fact that it adds value to a home. It needs to be painted and re-caulked every five to 10 years.
Vinyl siding. This option is affordable, low-maintenance and easy to clean. It comes in many different colors and styles (even some that mimic wood). Unlike wood-based siding, vinyl siding will not rot over time but it can crack under certain conditions.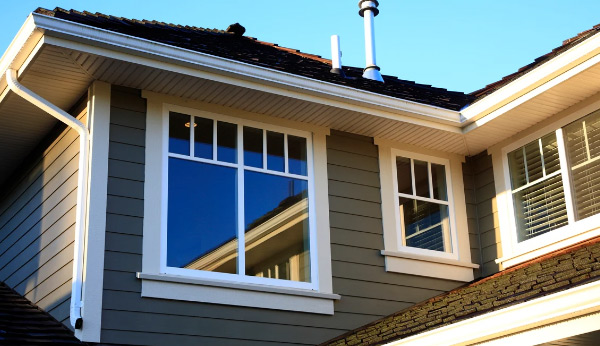 Many Window Styles to Choose From
United Pro Construction installs all types of windows in all types of homes, from Victorian to contemporary. Replacing old windows that allow drafts into your house will not only make your home's interior temperature more comfortable and stable, it can also save you money on your energy bills.
Advancements in window technology have made modern windows more efficient. In addition to the traditional wood choice, window frame materials now include vinyl, aluminum, fiberglass, wood-clad and composite. There are pros and cons to each. We would be happy to meet with you and discuss the options so you can decide which is best for you.
Contact Us Today!
For a FREE estimate on high-quality siding installation or window replacement, call the pros at United Pro Construction. You can reach us by calling (508) 717-8997 or filling out the online form to schedule an appointment.