A Reputation for Integrity & Reliability
United Pro Construction Is a Full-Service General Contractor
United Pro Construction has been offering residential and commercial roofing, siding, window, gutter, remodeling and new construction services throughout Massachusetts and Rhode Island for nearly 20 years. Our crews are held to an exceptionally high level of craftsmanship because we know that even with the finest materials, installation or repair techniques that are not based on best practices will not yield the results you want.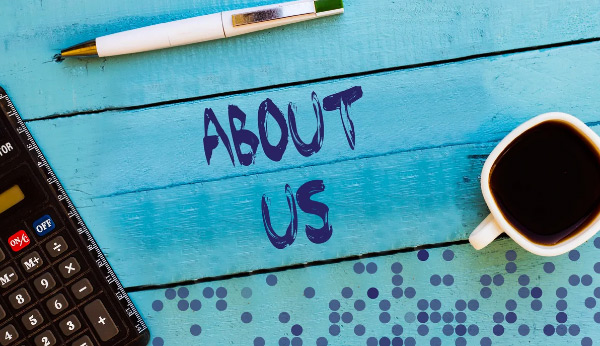 Our roofs are durable enough to withstand all the extremes of New England weather, and the same goes for the gutters, siding and windows we install. Renovated rooms will function well and look amazing. When you hire us to do new construction, you'll know that you are getting everything done right, from the ground up.
Our Reputation
United Pro Construction is known for reliability and integrity. These should be a given but, unfortunately, that is not the case with all general contractors. When we enter an agreement to do a project for you, we commit all of the personnel, time and attention needed to complete it to your satisfaction, and on time. We won't interrupt our work or delay it due to other projects. Additionally:
We are professional, prompt and offer competitive prices.
We are fully licensed and insured.
We have been screened and approved by HomeAdvisor.
We have a 96% "recommended" rate from our HomeAdvisor customers.
We're the Only General Contractor You Need
United Pro Construction is your one-stop solution for roofing, siding, gutters, chimneys, remodeling and new construction. Why is that important? Because once you've used us for one service, the high quality of our work will motivate you to give us a call later on, when you need us for something else. Our customers keep our number handy for that reason! Call (508) 717-8997 or fill out the online form to schedule a FREE inspection.