Professional Gutter Installation & Maintenance
Signs That Your Gutters Need Attention
The best roofing in the world won't be able to fully protect your home if your gutter system is not in good condition. Over time, gutters can develop holes, cracks and rust; pull away from the roof; separate; and become clogged with leaves and debris. All of these factors affect the ability of gutters to channel water properly. This leaves your home's foundation vulnerable to erosion, your basement at risk of flooding and your landscape in danger of damage from overflowing water.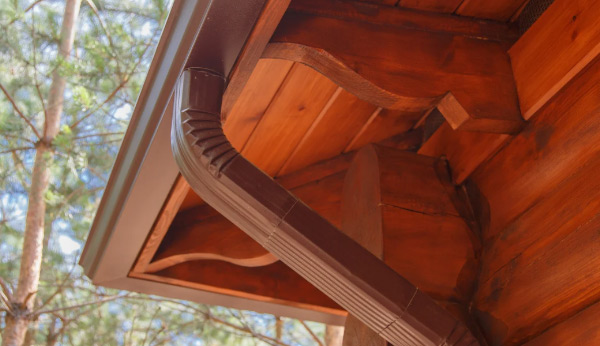 If you see:
Nails, screws or other fasteners on the ground
Gutters that sag
Gutters that aren't joined where they should be
Downspouts that are detached
Gutters that have become detached from your house
Water pooling on the ground near your house
— call United Pro Construction! Our roofing services include gutter installations and repairs as well as the removal of clogs and debris.
Don't Take Gutters for Granted
Rainwater and melting snow can cause a lot of problems if not properly diverted away from your home or commercial building. Regular gutter maintenance can save you money down the road by preventing serious damage to your foundation, basement and that landscaping you put so much effort into.
United Pro Construction will put your gutters on a regular inspection schedule so that small problems don't turn into large ones. If repairs aren't enough to address issues, we will offer you options for a new gutter system that we can customize to fit your house. Gutters come in a variety of materials, such as aluminum, copper, steel, galvanized steel and zinc. We can help you find the function, durability and appearance you need at the price point you want.
Contact United Pro Construction Today!
Call us at (508) 717-8997 for new gutters, gutter repairs or cleaning, or any of the other roofing services we provide. You can also fill out the online form to schedule an appointment.